Upcoming Calls for Entry
---

We have made changes to our exhibit schedules. Please pay close attention to dates for entries and retrievals.
Serenity (all media)
Sept 18 - Nov 9, 2021
Entries Due: Sept 8 - 11 (more info here)
In a society where the focus seems to be doing more, spending more, having more, at times we need to focus on calm and contentment. Perhaps you find peace in nature or in family. In music, or words. Be it an experience, place, or person, we ask you to share what brings you serenity, where or how you find your peace.
---
Worth Repeating (all media)
Nov 20, 2021 - Jan 11, 2022
Entries Due: Nov 10- 13 (more info)
Here we will focus on repetition...be it color, texture, pattern, form, etc. Use your imagination and interpret as you will.
"Arabesque III" by Paul Breuer. Oil Paint Sticks. First Place, Worth Repeating (2014)
---
Beyond the Lens XVI (media specific)
Jan 22 - March 15, 2022
Entries Due: Jan 12 - 15 (more info coming soon)
An exhibition of photographic works in all disciplines.
First Place, Beyond the Lens XV (2021)
Insight, Infrared Photograph by Jane Linders
---

What Spring May Come II (all media)
March 26 - May 17, 2022
Entries Due: March 16 - 19 (more info coming soon)
A look at the beautiful, changing, and often unstable weather conditions we experience in the Midwest each Spring.
First Place, What Spring May Come II (2012)
Sea of Green, Watercolor by Shirley Nachtrieb
---
---
Other local opportunities:
Upcoming Exhibitions
---

---
---

Ongoing: Paul Artspace Residency Program
(more info)
Paul Artspace serves as a platform for creative exchange and impact. It is located on a beautiful and serene six acres in north St. Louis County. Since opening in July 2013, Paul Artspace has hosted more than 70 local, national, and international artists, writers, and curators in various stages of their careers. Selected applicants are provided housing and studio space for a period of 1 to 3 months. Residents enjoy a private room, private studio space, communal kitchen and bath, and access to the tool room, wood shop, library, and etching press. The facilities at Paul Artspace permit for up to 3 individuals to work and live on the property, and this scheduling occurs on a rolling basis.
---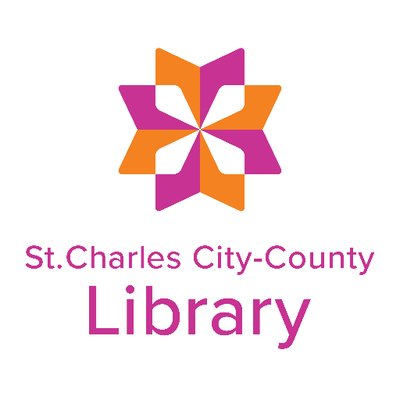 Ongoing Display opportunity at the Kisker Road Library
There is a space available for artists to exhibit their work on a monthly basis at the Kisker Road Library. This opportunity is available to residents of St. Charles County. Please stop in the library to see the space or contact the Branch Manager the number below:
Kisker Road Branch Library (St. Charles County Library District)
1000 Kisker Road, St. Charles MO 63304 Contact: Diana Tucker, Branch Manager @636.926.7323 ext 2851
Worth Repeating (all media)
Nov 19, 2021 - Jan 11, 2022
Entries Due: Nov 10- 13 (more info coming soon)
Worth Repeating (all media)
Nov 19, 2021 - Jan 11, 2022
Entries Due: Nov 10- 13 (more info coming soon)